Book an Appointment
April 1, 2021 Update
Effective April 1, 2021, Chelsey has began her maternity leave. She anticipates a return to work in the fall.
Chelsey has an on-going email list for those who wish to return to her in the fall. Feel free to email her at chelsey.rmt@gmail.com to add yourself to the list or if you have any other questions, comments or concerns.
Thank you for your understanding.
Be safe. Be well. And we look forward to seeing you in the fall.
Welcome to Chelsey's online booking site.
Registered Therapeutic Massage, Certified Lymphedema Therapy
Each service will include a thorough assessment, manual therapy, reassessment and potentially some remedial exercise or home care. The manual therapy may include swedish massage, deeper pressure massage, manual lymph drainage, stretching etc.
Select a session from the list on the left
to view available appointment times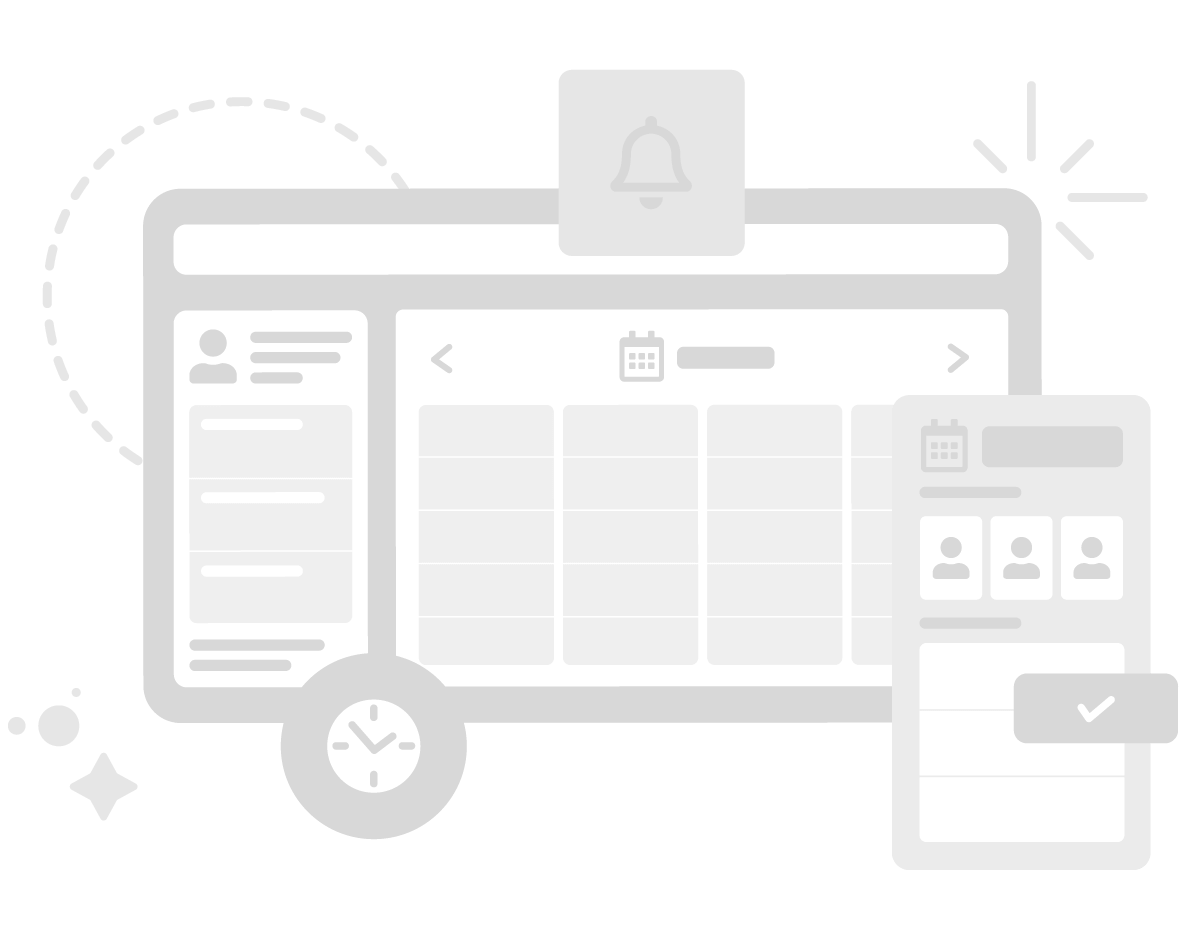 ---
Located at:
Healthy Balance Holistic Health Group, 6 Duffy Pl, Suite A, St. John's
Directions & Map